Actor Profile
Xander Corales
Want to see more? Click here to see videos and images for this actor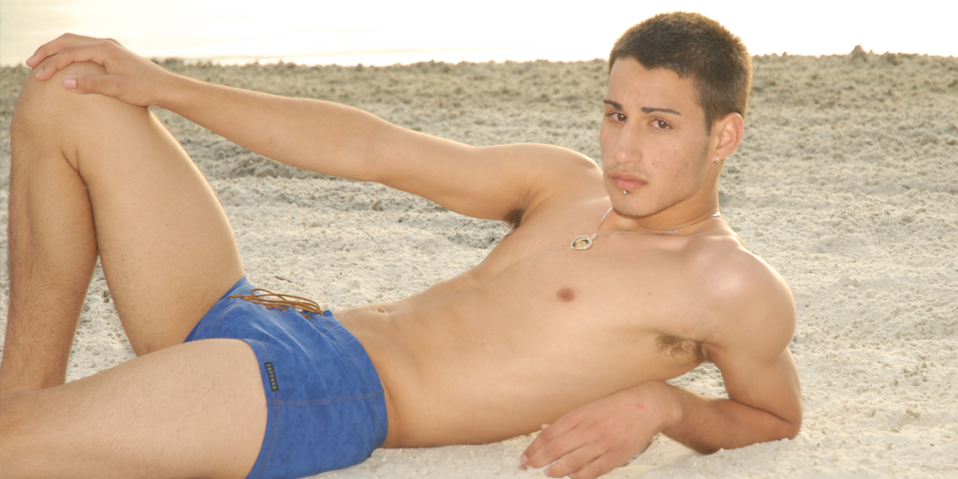 2/1/2019
To hot for the pool
Xavier and Dakota, two toned twinks, get comfortable on the pool deck. They shed their clothes, take turns sucking and then head inside to continue their fun.
Click here to see videos and images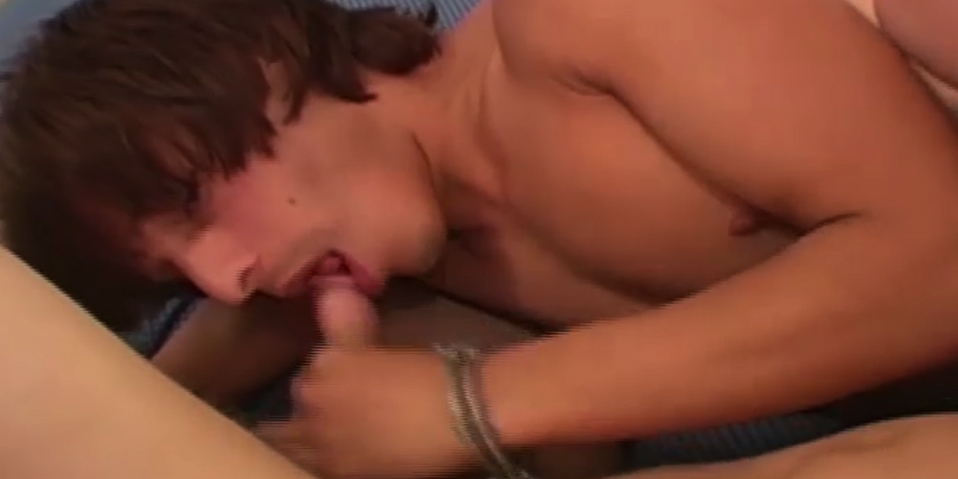 11/20/2018
Blondes have more fun
We have Josh and Gavin, two bi-sexual guys who are ready to have some fun with each other. They start off with some kissing, and then quickly get down to business sucking each other off.
Click here to see videos and images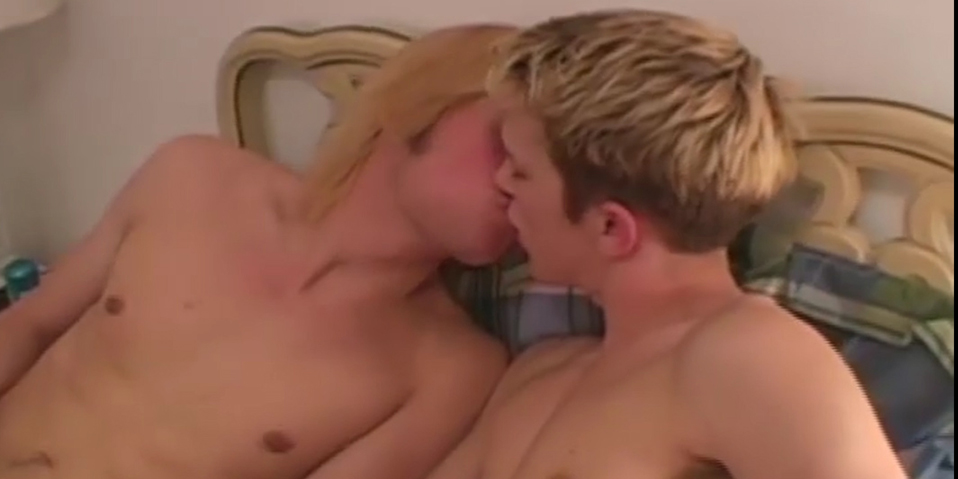 8/20/2018
Nice car!
Jonathon and Julio decide to go for a drive, but it's Julio that's doing all the driving. From the looks on Jonathon's face, he doesn't seem to mind too much.
Click here to see videos and images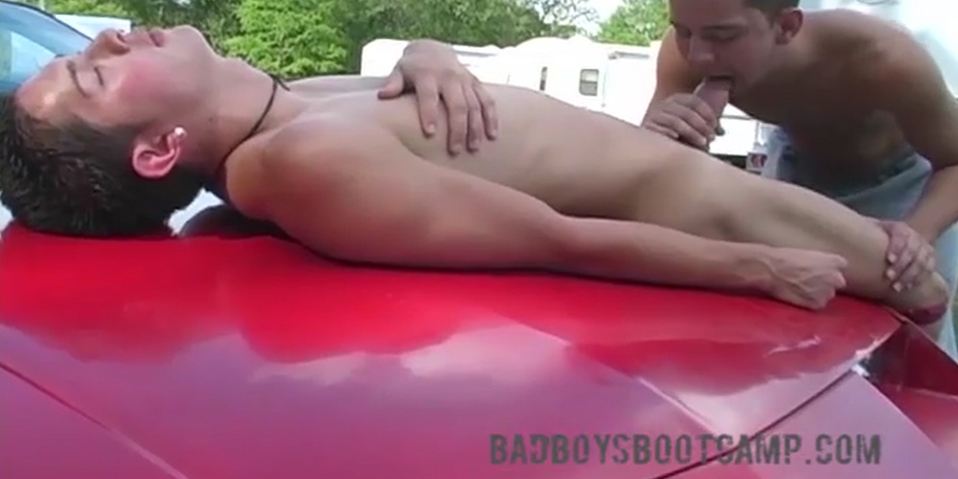 2/20/2019
Nature can be hard. pt4
Jessie Owens gives KB Cox a hard pounding on the massage table, opening up his O-ring from every angle. KB moans as the deep tissue therapy is definitely working.
Click here to see videos and images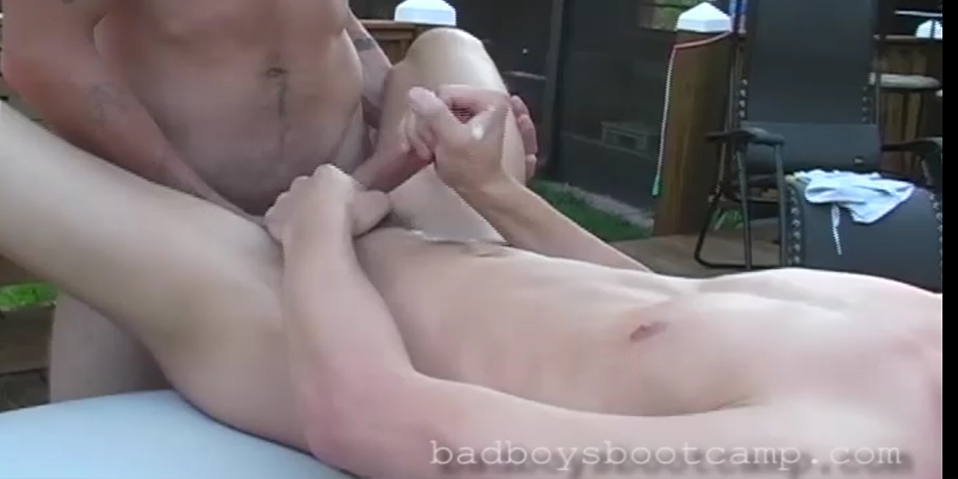 3/20/2019
The lessons continues and the boys become more adventurous. Trying a hard cock up his arse the boy enjoys himself so much he wants to try fucking his friend as well. Soon the hard cocks are buried in the boys and the lust starts to build.
Series: First date prep
Free Images: 5
Premium Images: 12
ACCESS ALL VIDEOS AND PREMIUM IMAGES